Lose Weight
Everything You Need To Know About Random Food Generator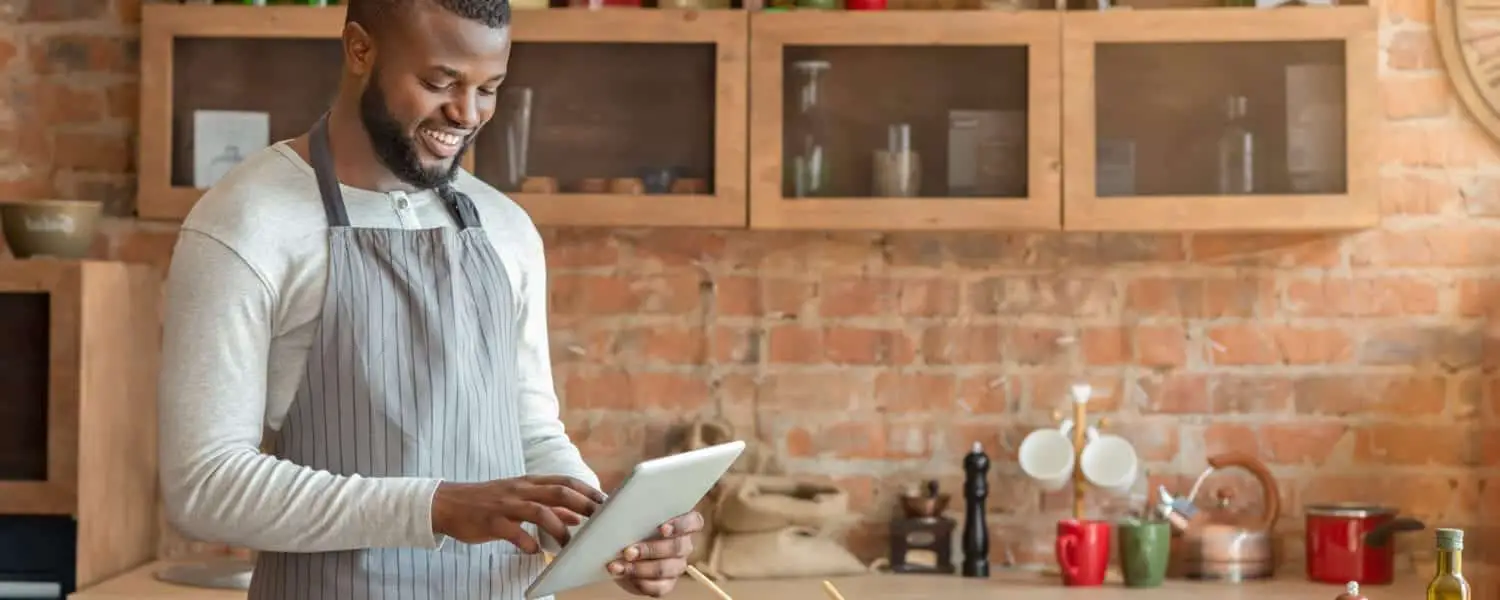 A random food generator can be a useful tool to help you find meal plans and find recipes. They can greatly benefit anyone, ranging from people learning to cook who want recipes at their skill level to those who have bigger families and need something with the appropriate portion sizes. As the name implies they randomly generate food or recipes, sometimes in list form and sometimes singularly, either with some or no entered search criteria.
They can be found in a variety of places. Aside from countless websites, there are also many apps. Some of these sites exist as part of a bigger 'random generator' theme, not meant to make actual suggestions and strictly for entertainment purposes. Others are made with the intention of helping people choose food to make or include in their meal planning.
There are different kinds of random food generators that you can use to help you in your meal planning, based on what sort of food you're looking for. These include-
Cuisine

– A generator that finds recipes based on origin such as French, Mexican, Indian, etc. Random recipe generator like this are great for people looking to learn more about cultures through food, expand their cooking skills, or just try something new.
Specific meal

– These will narrow down their search by whether or not something is meant for breakfast, a snack, and so on. These are excellent for when you only need to meal plan for a few days and so the ingredients themselves, or the cost of the ingredients, aren't that great a decisive factor for you.
Dietary restrictions

– While many generators include the option to note whether or not you're looking for things that are gluten-free, allergen-free, and so on, some will find dishes that are unique to an entirely gluten-free diet. Others will look for dishes that are vegan friendly, part of a paleo diet, etc. Some exist that narrow down based on the cholesterol level, sodium level, caloric content, heart-healthy food, or foods good for pregnancy/breastfeeding.
Ingredients

– This is the most useful sort of random food generator when you're first starting out your journey into meal planning and have a lot in your kitchen to work with but don't know where to start. Or perhaps you have something nearing its expiration date and need to find a way to use it soon. Whether it's a way to put that leftover chicken to good use or a healthy dessert before your strawberries go bad, this is a great place to look as you learn the ins and outs of meal planning.